Want a chance of winning one of the below awesome raffle prizes that local businesses have kindly donated?
For every £5 you sponsor our co-director Tessa for doing the Thames Trek for 999 Club – our local homeless charity – you will have a chance of winning a prize!
On Saturday 12 October Tessa (and her dog Thali!) braved the wet weather to complete the 26 miles from Teddington Lock to Pepys Park in Deptford in 8 hours 50 minutes.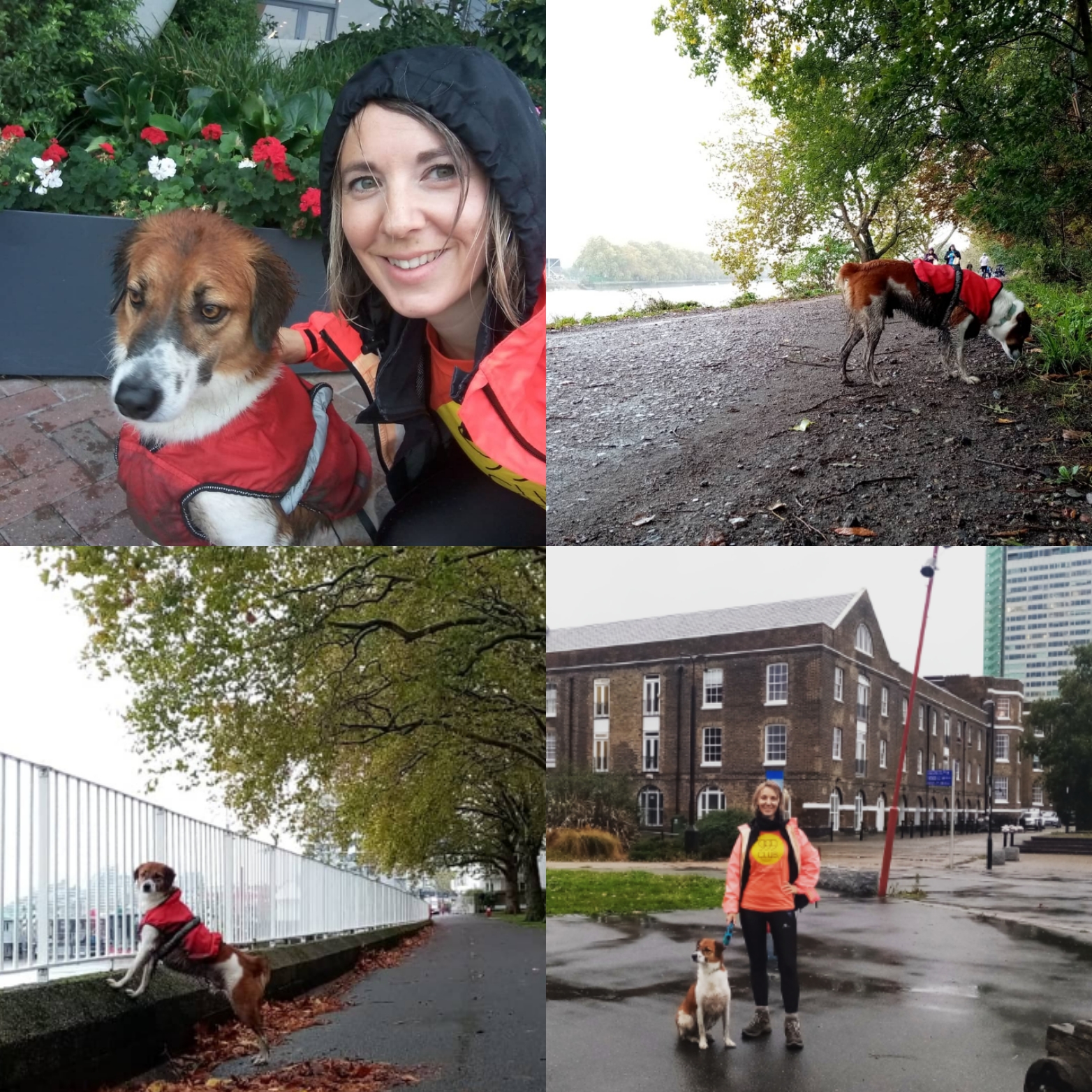 Nothing is more important than having a place to come home to at the end of a stressful day: to feel safe and secure, to unwind and recuperate, to socialise with friends, to express your identity. Having a home is the basis for a healthy and fulfilling life but this is increasingly out of reach for many due to a complex housing system that isn't meeting everyone's needs.
We'd love to help ensure the 999 Club can continue their vital work and make a difference to people like M. M recently benefited from their support and said, 'This is the first time for 18 months that I've been able to sleep with both eyes shut.'
The funding for the 999 Club's night shelter runs out in March, so they need to raise all they can to help keep it going. When people stay in the shelter, they are supported to find more permanent accommodation, and if needed, also work. They also run the Gateway Service, a drop-in centre where people can have breakfast, shower, do their laundry and get housing advice etc.
Please sponsor Tessa's 26-mile walk to support the 999 Club, and remember to Gift Aid your donation too if you can:
https://uk.virginmoneygiving.com/Team/ThamesTrekfor999Clubteam
Once you've donated, email your receipt to: tessa@urbanpatchwork.co.uk – you'll then be entered into the random prize draw and the winners will be notified on Friday 25 October.
The prizes are: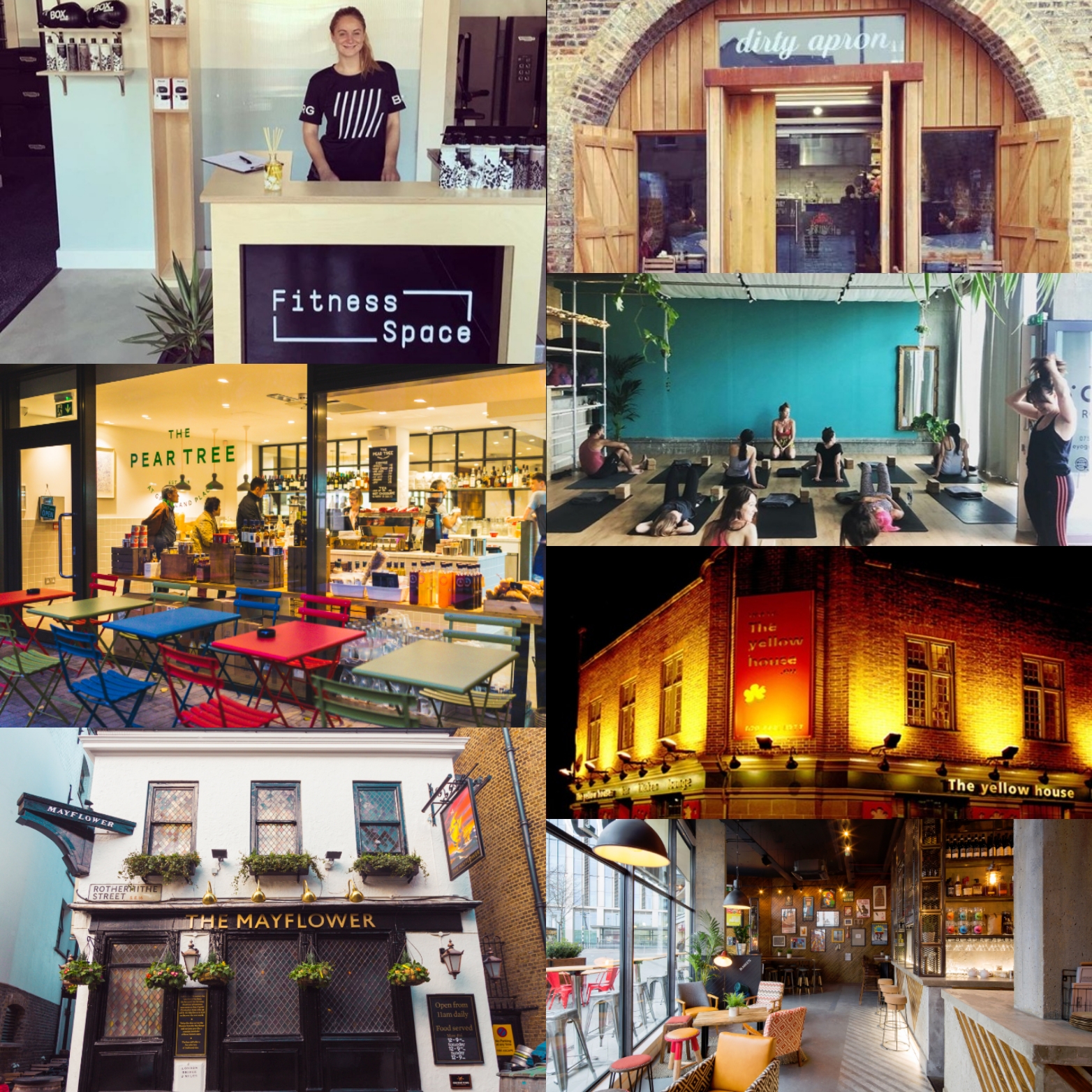 One month 'Forge' membership at Fitness Space in Surrey Quays (includes 4 x personal training sessions, bespoke training programme, access to gym & all classes)


£50 voucher to spend at the The Pear Tree restaurant in Greenland Place
£50 voucher to spend at the historic riverside pub The Mayflower in Rotherhithe
Thank you for any support you're able to give.