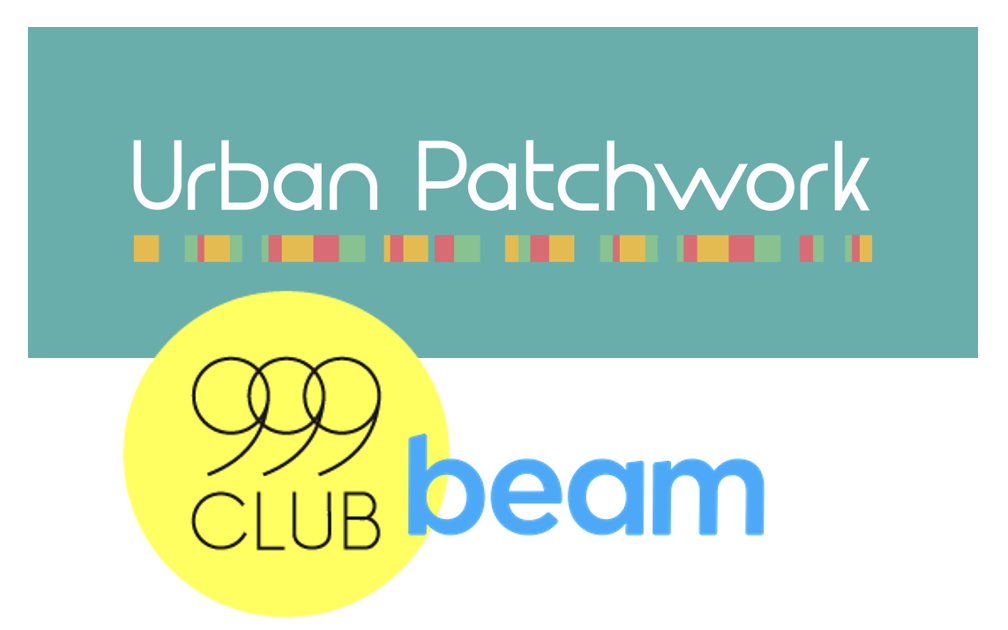 At the end of our second profitable year, Urban Patchwork has donated £10,000 to local homeless charity, the 999 Club, in Deptford and £5000 to London homeless charity and tech social-impact business Beam. This brings our charitable support to around £35,000 since launching in April 2018 - with £25k of that directly donated by UP and the remaining circa £10k generated through fundraising.
At Urban Patchwork, our aims are to:
Always provide a professional and personable customer-focused estate agency service. (Read our reviews here.)


Help meet more people's housing needs through using the majority of surpluses for homeless housing and support or reinvestment.
Read more about us here.
999 Club
999 Club is a small charity providing advice, advocacy, shelter, health checks & activities for homeless people in South London.
Michael said: "There's help out there, but it's knowing where to go. The 999 Club saved my life."
Michael had been earning a good living as a musician before the pandemic struck. When lockdown began, like so many in the entertainment field, Michael saw his livelihood dry up overnight. He was living with his girlfriend, but their relationship sadly ended, and just like that Michael had nowhere to live and no way to make a living. He was homeless. Read about Michael's story on the 999 Club website here.
We donated £10,000 so the 999 Club can continue its vital frontline work in our local community.
Beam
Beam's online crowdfunding campaigns provide funding for people to get new jobs and homes. So far, 728 people have started new careers and found secure housing through Beam.
Beam has a new collaborative model. They say:
"We give homeless people a new support network, from our caseworkers to people like you who fund their campaigns.
When people, charities, government and companies work together, we believe millions of homeless people can benefit."
We donated £5000 to Beam across eleven people's campaigns. Read about the eleven people here. They are based in the following local authority areas:
2 x Southwark
2 x Greenwich
1 x Lambeth
2 x Ealing
1 x Enfield
1 x Havering
1 x Medway
1 x Leicester