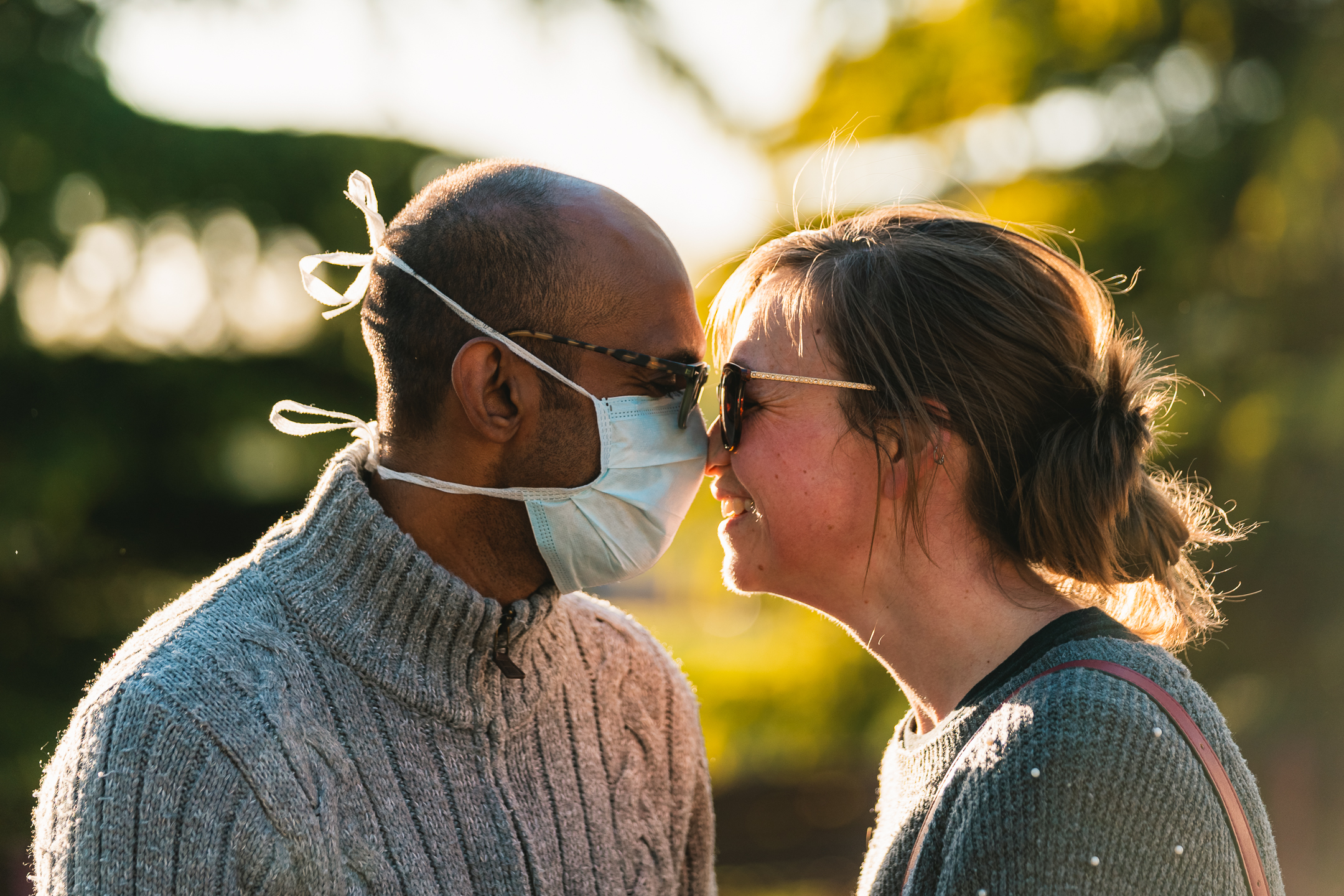 Enter your photos for a chance to win a £200 prize and to support our local homeless charity the 999 Club, providing a vital lifeline in the community.
All funds raised are desperately needed, now more than ever in the Covid19 crisis. The 999 Club staff are working tirelessly to move people (particularly rough sleepers) into accommodation and to support them while there. So please get snapping!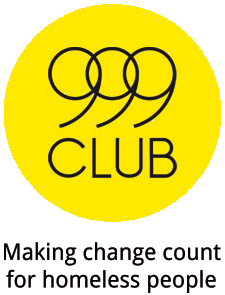 It would be great to see photos that capture the beauty of the simple things in life and the everyday moments; new perspectives of 'the ordinary' that you may not have noticed before the pace of life slowed down, and how life out and about has changed. (Phone snaps will do just fine - no advanced cameras required.)
Submissions are invited in the following categories snapped up to 30 June:
The Street
Home
Hope
Happiness
Peace
Reflection.
Entry fee is £5 donation, plus £1 donation for each image entered. (No more than 2 photos per category.)
Pay your entry fee by direct donation to 999 Club via this link before you submit your photos.
The winners in each category – and the overall winner – will be judged by professional photographers, including by the brilliant, warm and vibrant Jason Purple from South London (who took the area photos on our website and the photo above). The closing date is 30 June and the winners will be announced in July/August 2020.
Bermondsey resident Sandra File read in the community paper Bermondsey Biscuit & Rotherhithe Docker about what we're doing here at Urban Patchwork to help raise awareness and funds for the 999 Club, and the work they do supporting homeless people in South London. She has since got involved herself and organised a number or city art tours and talks to raise over a whopping £2000 for them, and has now organised this photography competition.
Photos to be sent to: sandrafile77@gmail.com (use https://wetransfer.com/ if your total entry is too large to be sent in one email). Please ensure each of your photo entries are between 800KB and 5MB.
Please name each of your photos by the category it is being entered into, plus your full name – eg: 'The Street_Sandra File 1'
Please include in your email or WeTransfer message:
Your full name
Your email address
Your town
Any other comments?
In the subject line, please put "999 Club Photo Comp"
Here are some ideas from Jason Purple on how to interpret the theme
(all photos Jason Purple copyright)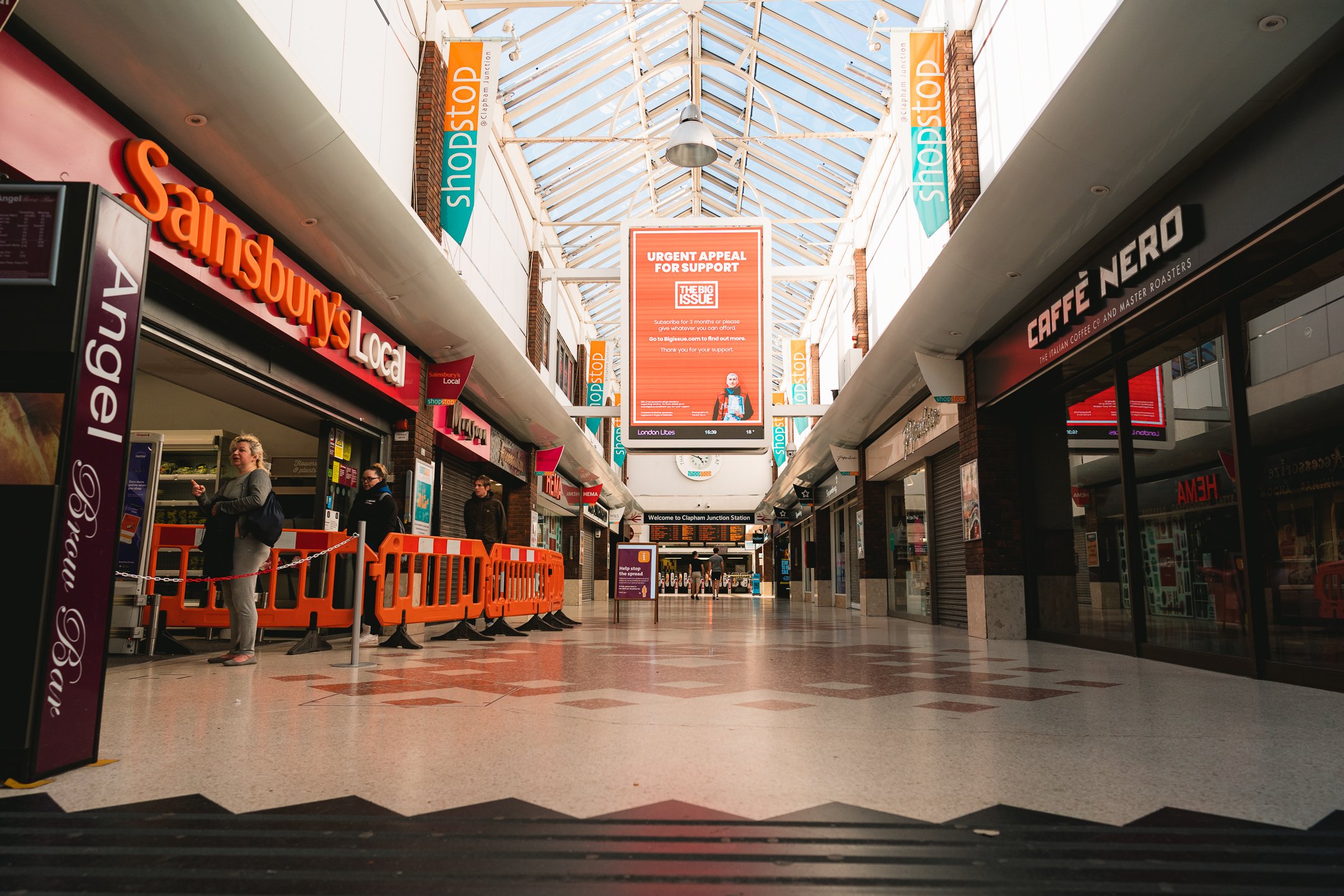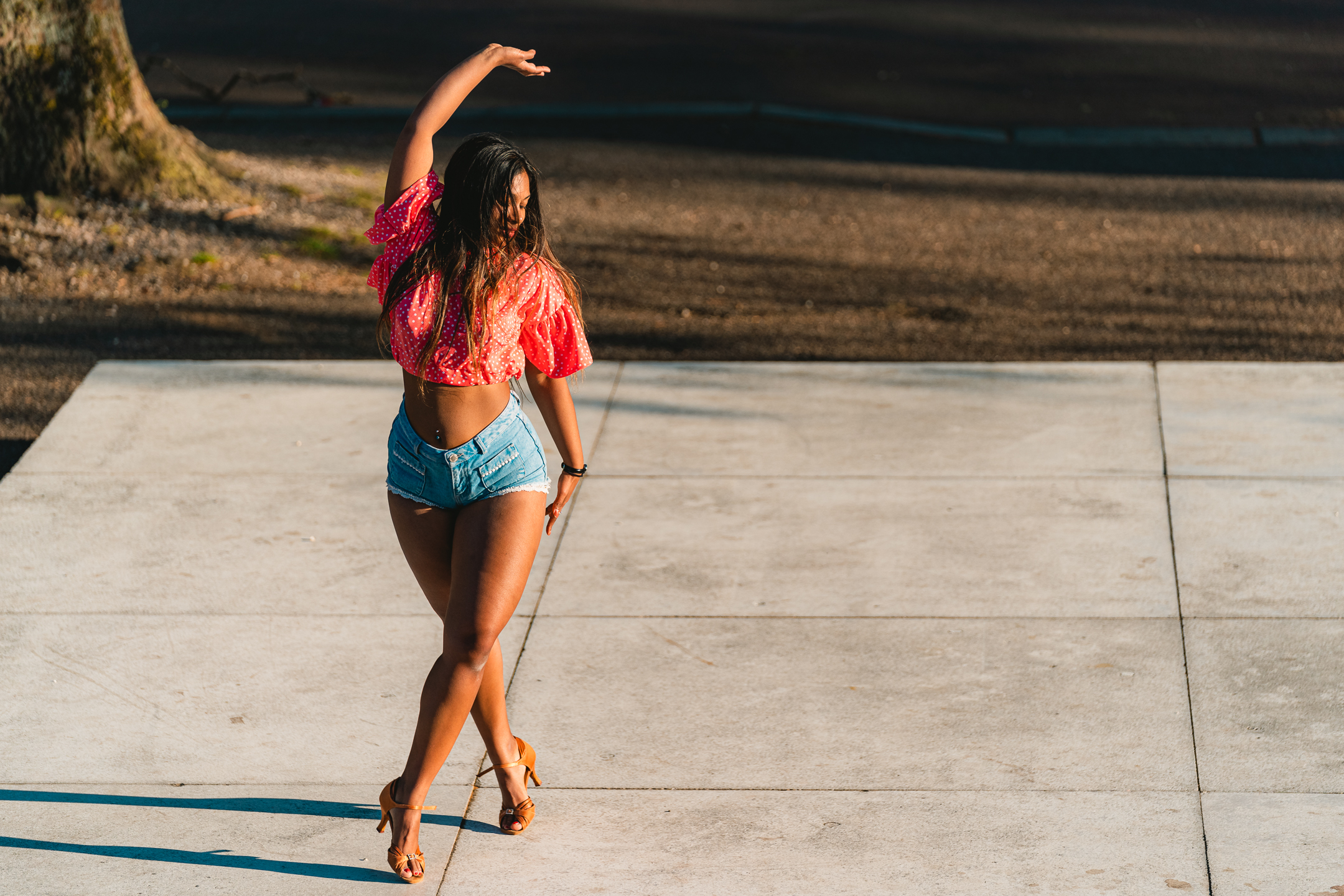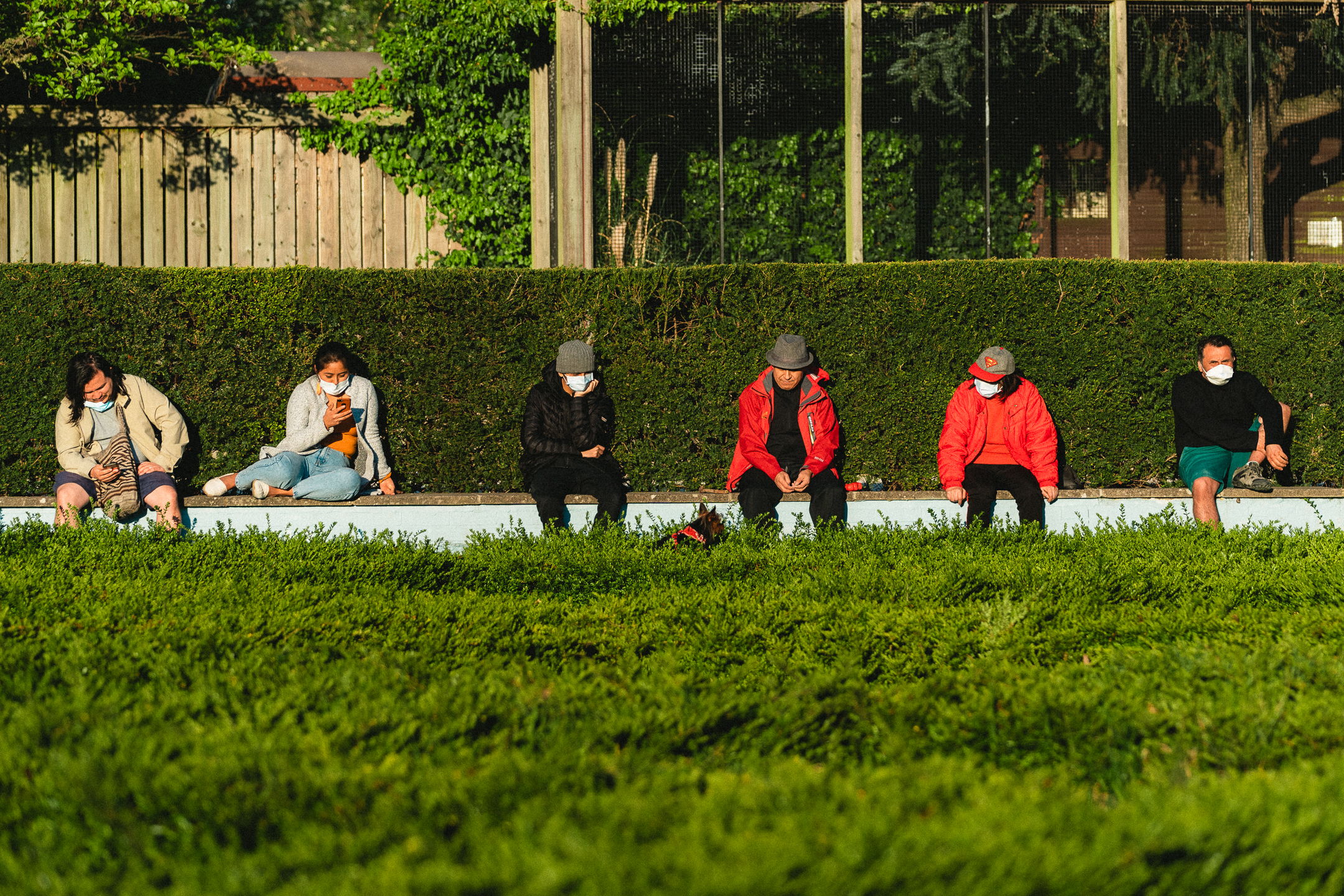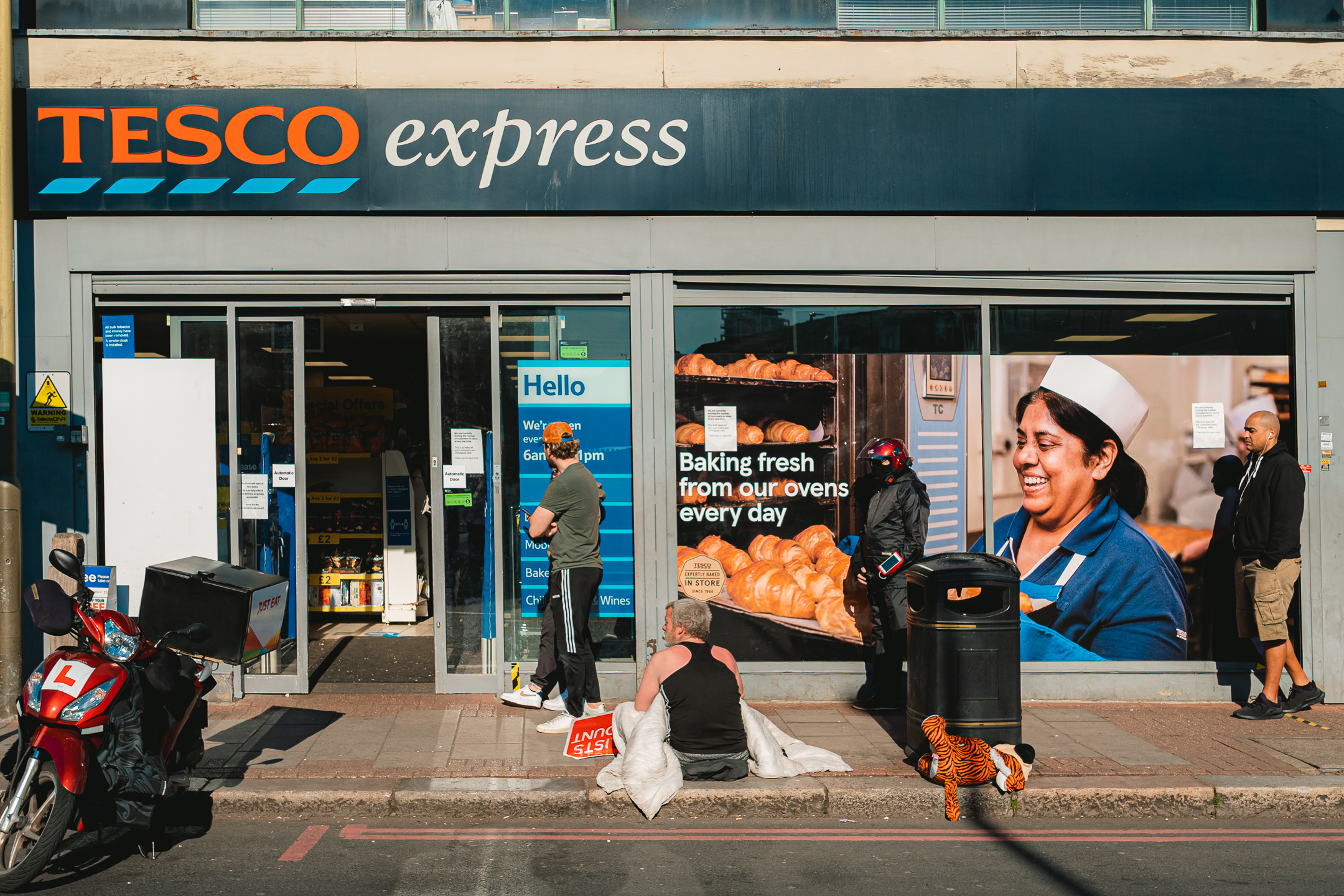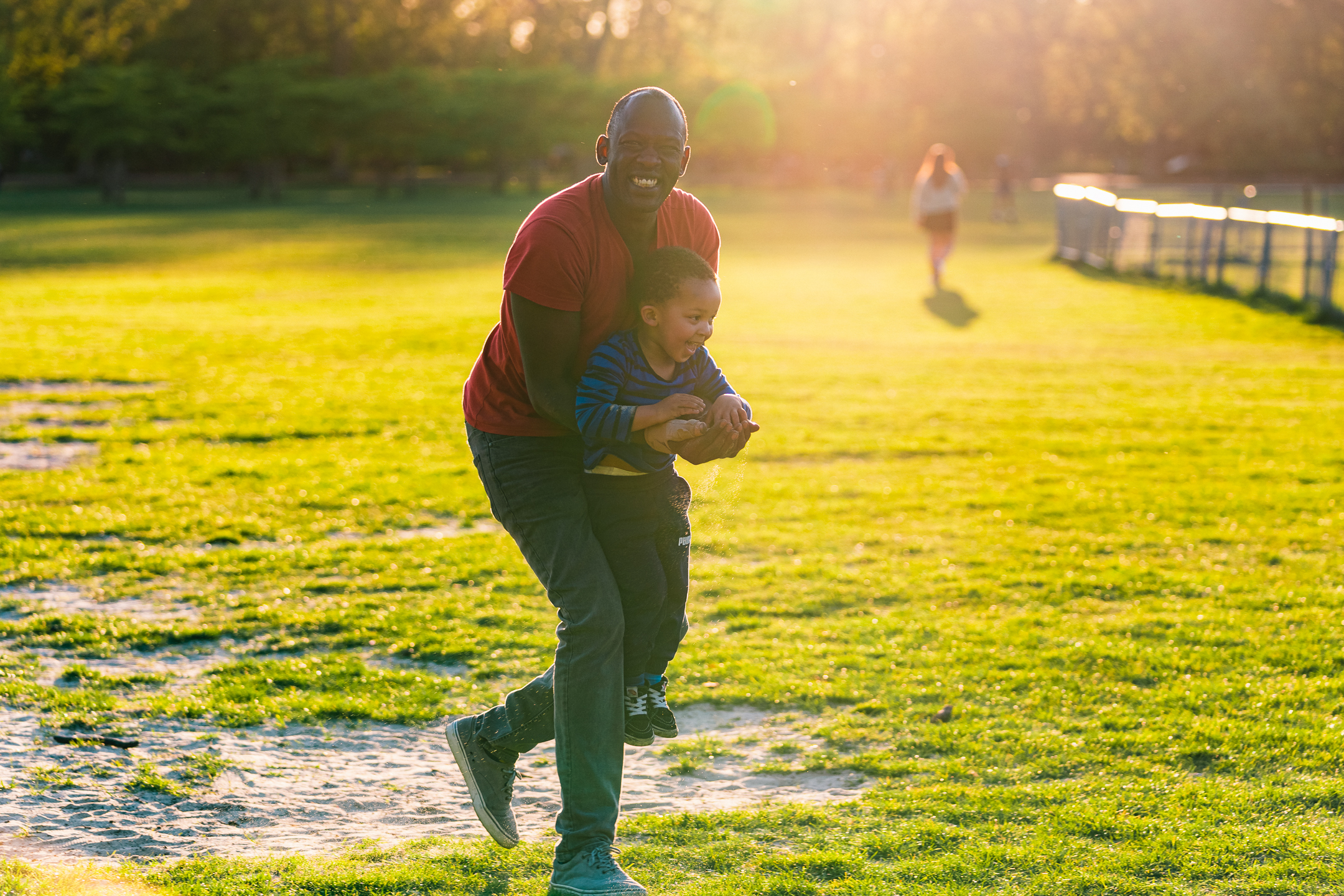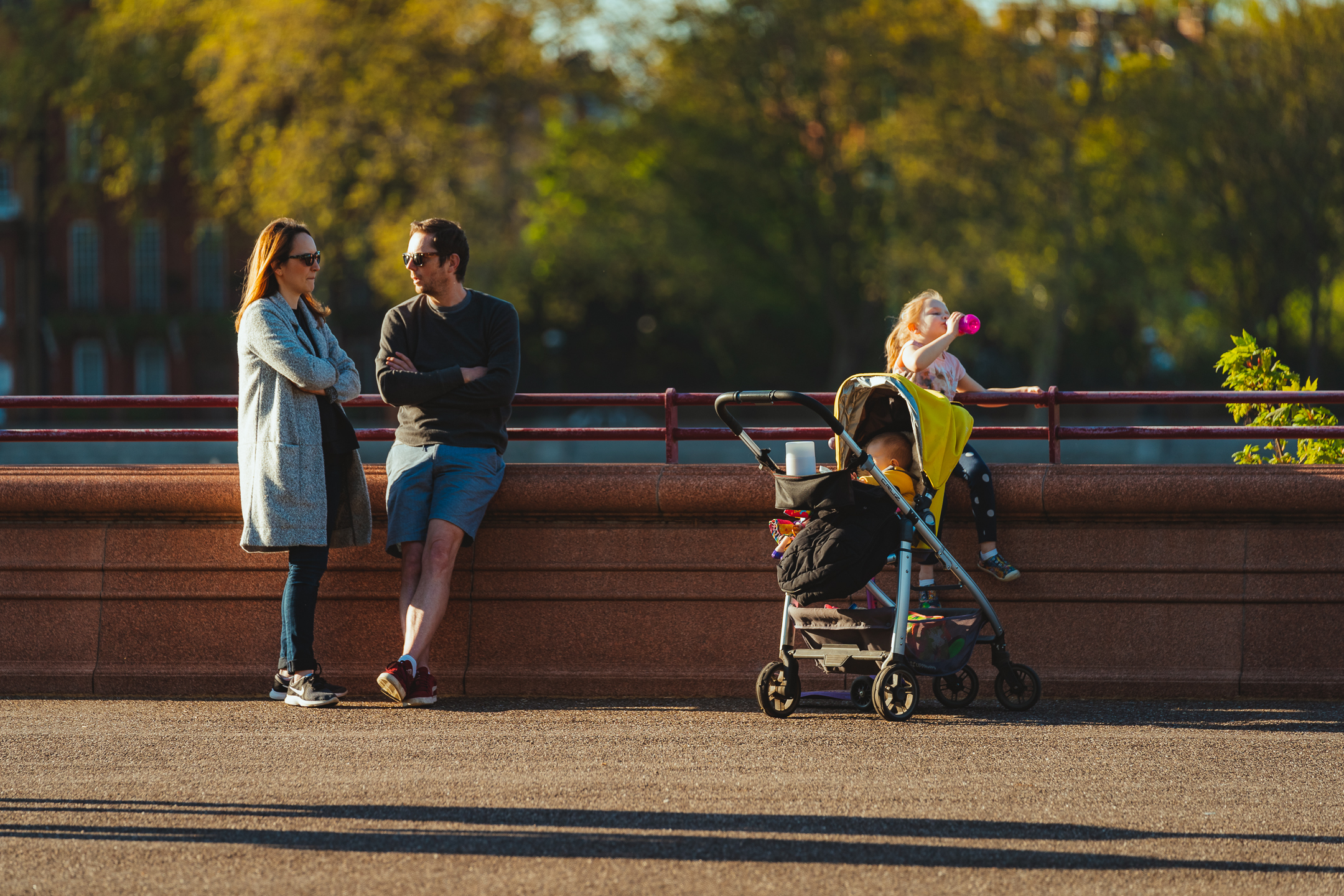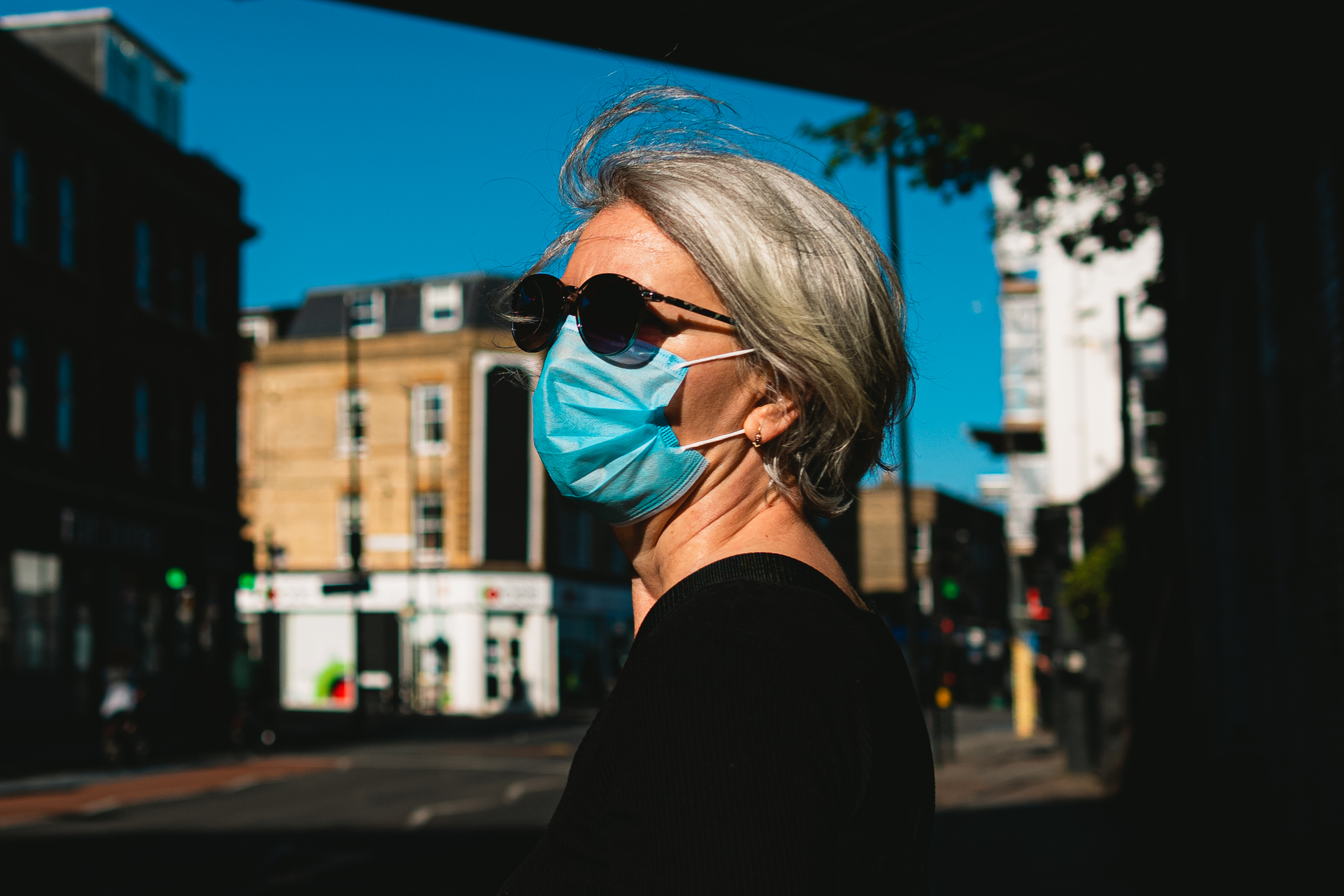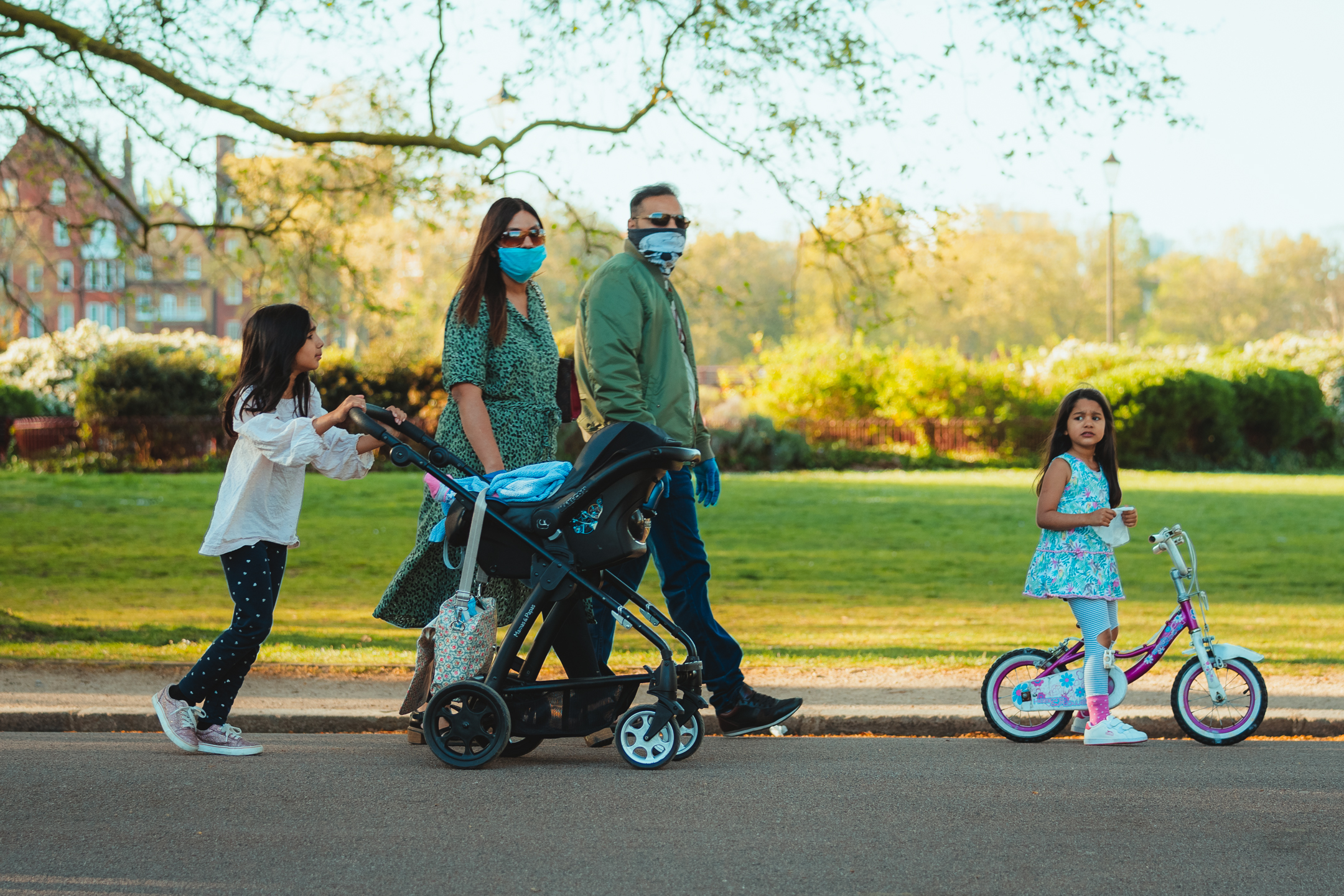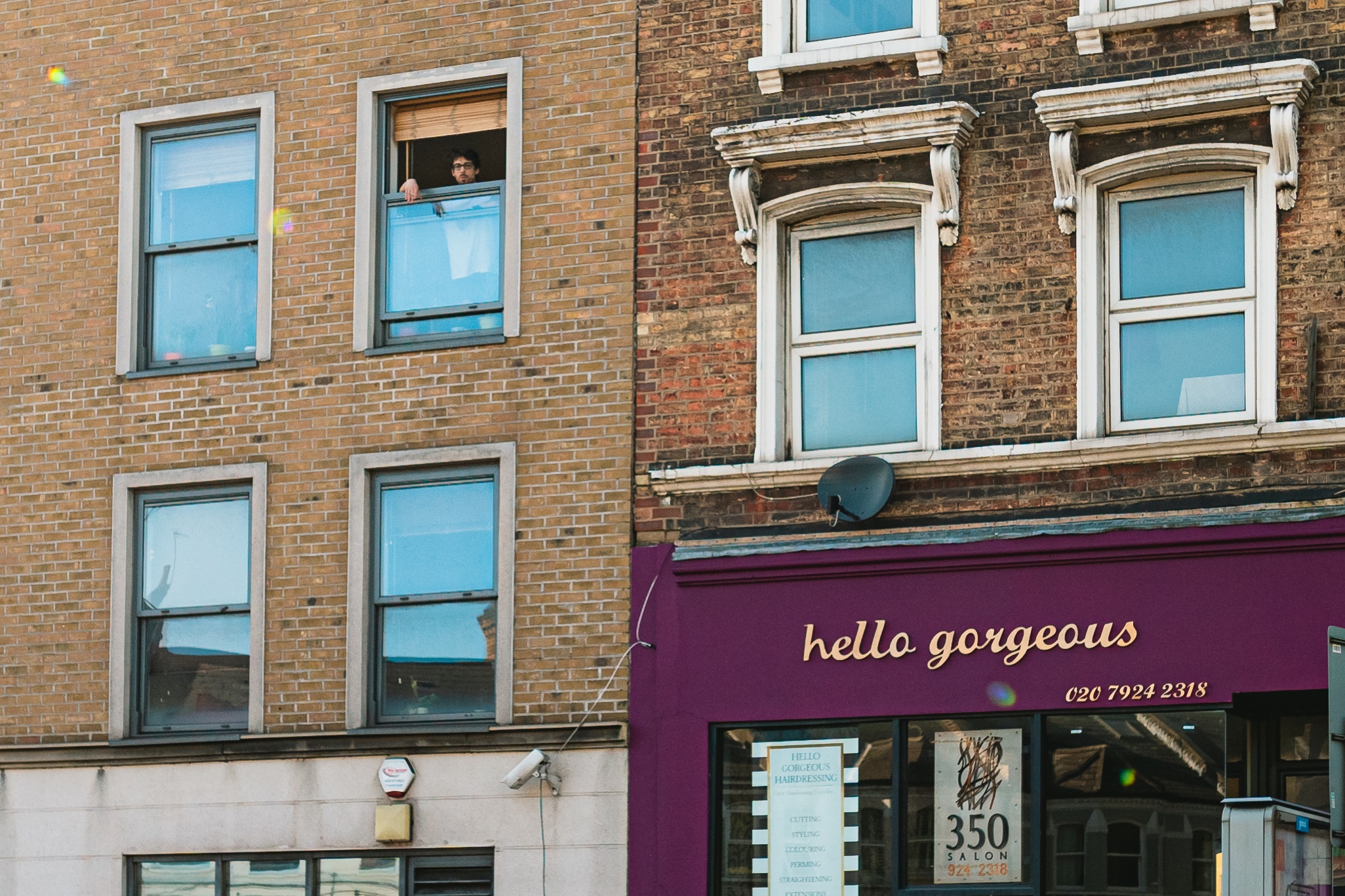 Other terms & conditions
The £200 prize will be provided by Urban Patchwork and more prizes may be available. (Prize donations welcome.)
The winners will be announced on the Urban Patchwork website and winning entries will be shared more widely.
Winners will be informed by email and will receive their prize/s within 30 days.
Please note that we (Urban Patchwork / Sandra File / 999 Club) reserve the right to share entries online and to print and display the winning images with the photographer's names.
Your full entry details may be available to Sandra File, Urban Patchwork staff and 999 Club staff but will not be shared any further, unless as detailed above.