Recent press about us includes:
Southwark Magazine – Feature: A family housing venture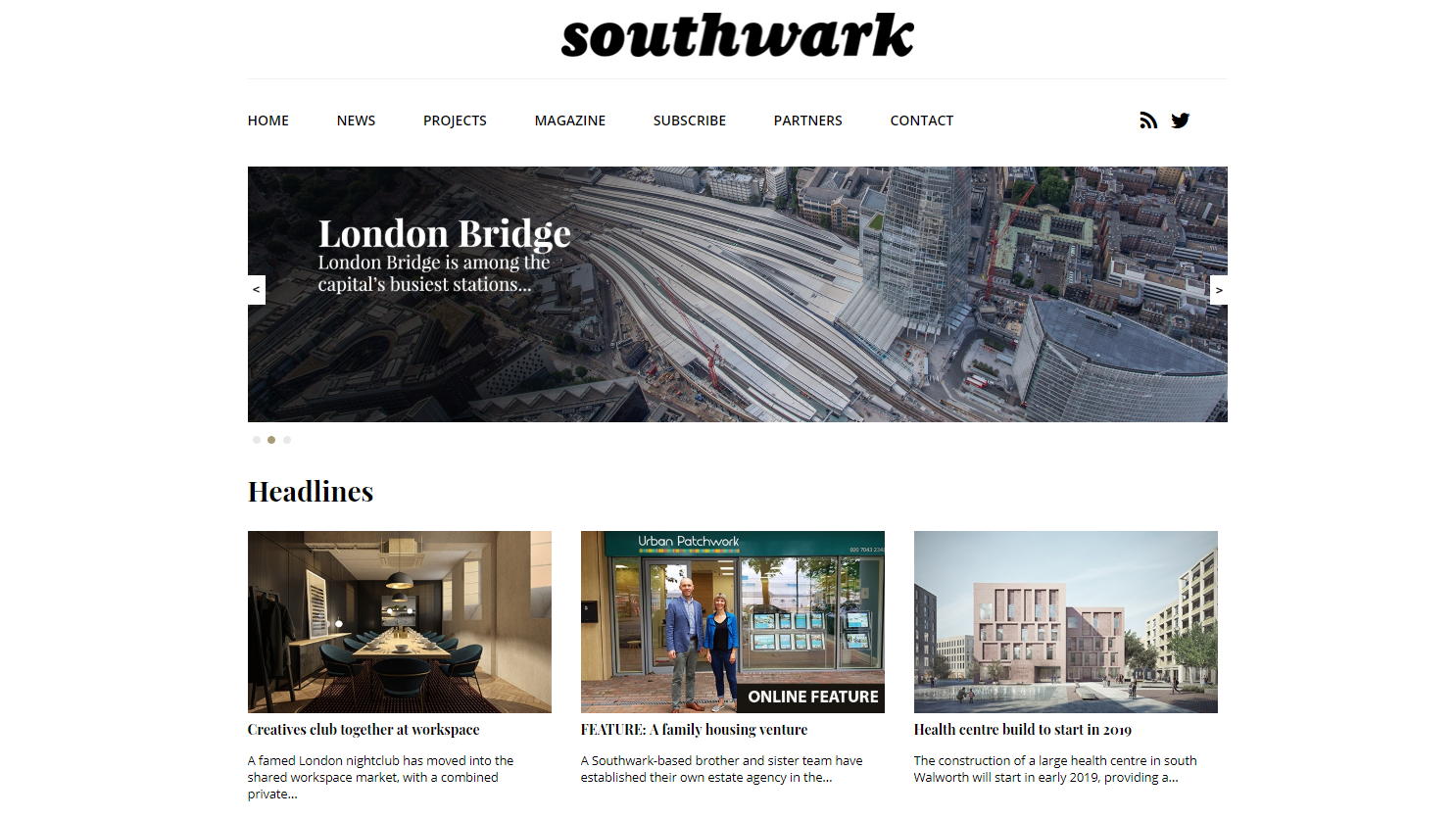 A Southwark-based brother and sister team have established their own estate agency in the borough, in order to encourage better agency practices and help tackle homelessness. Tessa Gooding speaks exclusively to Southwark magazine about improving agency practices and meeting more housing needs within the current housing policy and funding framework...
Estate Agent Today – Agency on a mission: family-run firm pledges profits for homeless
A London estate agency run by a brother and sister is trying something completely new – it pledges to use some of its profits to help the homeless and to introduce a voluntary board to decide how funds should be used…
Peckham Peculiar Blog – A guest blog from Urban Patchwork
Urban Patchwork is an estate agent social enterprise based by Greenland Dock on the border of Deptford and Surrey Quays.
An estate agent social enterprise may sound like an oxymoron but in the widespread calls for both improvements to the agency sector and for providing more housing in London, we saw an opportunity for much-needed change.